We Help Creators Get Discovered
We promote compelling content through search.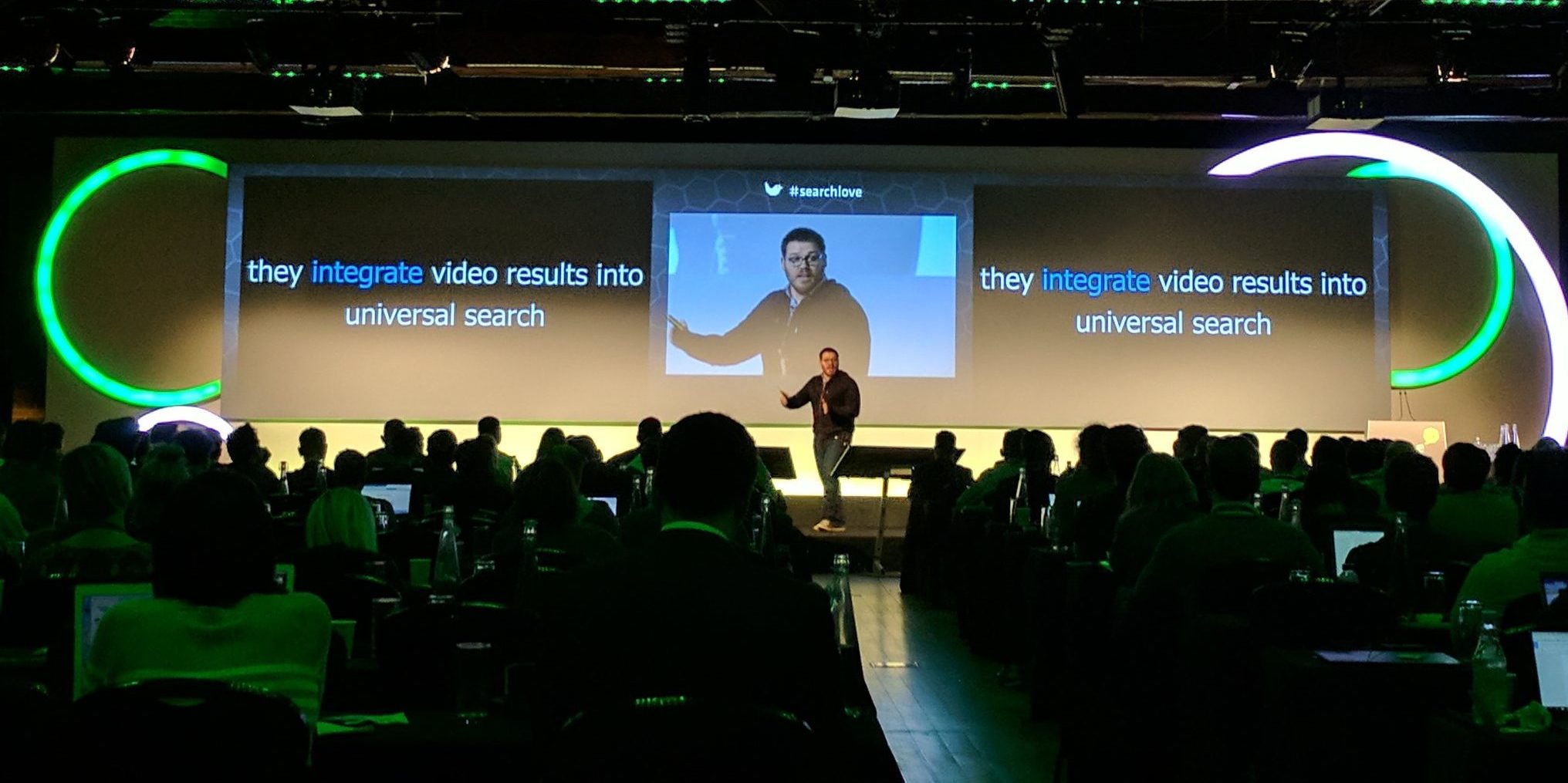 We produce video content for modern, online audiences
We'll help you produce and promote video content that resonates with social audiences. Whether you're looking to grow your channel or build your brand, we can help you get in front of the people that matter.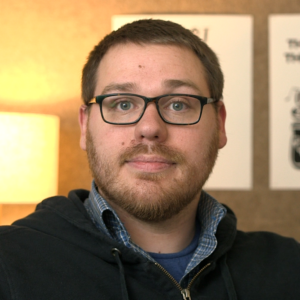 Justin Briggs
Justin has a knack for solving problems and developing strategies that persuade leadership. With a background in engineering and film, he oversees strategy, technical SEO, and video.
Stephanie Briggs
Stephanie has an uncanny ability to see the opportunities that everyone misses. With a background in market research, she oversees content strategy, analytics, and promotion.
We're Invested: You'll have our attention. We only work with a small number of clients.
Expertise: You'll work directly with us. We don't hand off work to account managers or junior employees. We strive to maintain high-quality, consistent work you can stand behind.
We "Give a Shit": This isn't hyperbole. We genuinely care about your success (for your business and for you, personally). We'll jump in the trenches with you to fight those fires.
The Extra 10%: The phrase "did we give it the extra 10%?" is thrown around a lot at Briggsby. We believe in pausing once we've put something together to actively seek ways we can make it even better.
Fastest Path to Value: We believe every program can only pursue a handful of opportunities each year. We focus heavily on those with the highest returns, while minimizing distractions.
Let's talk about your next project
Related Search (or Categories) can be a powerful feature for SEO and UX (discovery). For SEO, Related Search can cross-link between two similar pages independent of their hierarchical relationship. Features…
Note: This is the third article in my internal link analysis with Python series. This post will use data from the last post, "working with large link graphs," and use techniques…
Note: This is the second post in my series on analyzing internal link graphs with Python. If you haven't read the first post, I recommend reviewing it before continuing. I'm…